Kartun Studios is an animation studio based in Kuala Lumpur, Malaysia.
As the animation arm of the KRU Group of Companies, we specialise in creating and co-producing original IP in the form of 3D animated feature films as well as 2D and 3D animated television series.
We are focused on producing original world-class animation catered to all age groups for the international market. Kartun Studios is based out of KRU Studios' headquarters at Cyberjaya, Malaysia.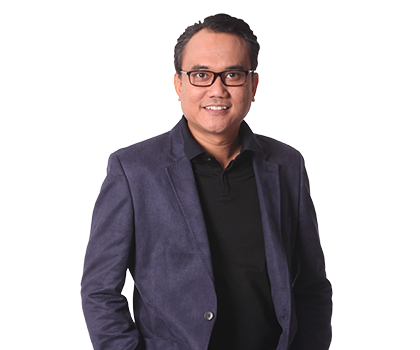 Archie is a highly skilled and qualified individual with close to twenty years of experience in the audio and video production industry. As CEO of Kartun Studios, Archie leads the workflow design for the creation of 2D and 3D animated programs.
Roger has been working in the animation industry for more than 20 years, first as a traditional 2D Animator in the Philippines where he worked on projects including The Lion King 2 and Lilo & Stitch: The Series.
Since coming to Malaysia, Roger has served as an Animation and Storyboard director on projects including SheZow and KuuKuu Harajuku.
Roger has been with Kartun Studios since 2016 where he oversees all aspects of the studio's animation productions from concept development to post-production.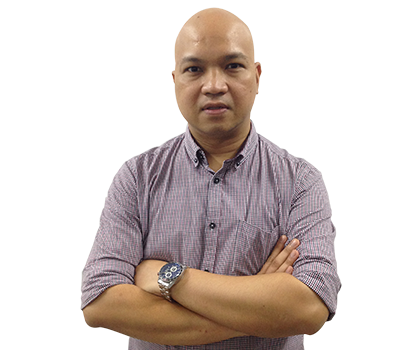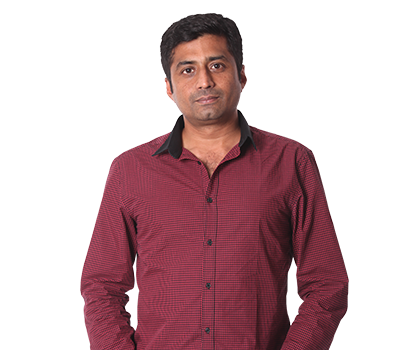 Kiran brings to the table 15 years of experience in the animation industry. Kiran started his career in 1999 as 3D generalist at Crest Animation, where he worked on advertisement, Bollywood features, television series, direct-to-DVD features as well as international theatricals. He is also CGI Creative Director on RIBBIT.
Kiran has been with Kartun Studios since September 2013 as the Head of 3D Animation.
Mun Wai previously worked with Chuck Powers, the director of RIBBIT, at Creative Fuzion Entertainment, where she coordinated voice recording sessions for various animated television series including Football Kids, ZAKUMI, Monkey, Monk & the Monsters Go West!, among others.
She also directed the English dub for Season 2 of Monkey, Monk & the Monsters Go West, and was Production Manager for RIBBIT.
Mun Wai has been with Kartun Studios since March 2014, and is credited as a co-director for GECKOMAN.